OFFER
A module of a separate area directed to tenants looking for class A office spaces with an area not exceeding 100 m2.
Modern offices located in a separate part of the first floor are an ideal solution for companies that do not require large office space for their activities. The premises are designed to push the dedicated space to the maximum.
Kitchen, sanitary facilities and a conference room are shared with tenants, which translates into a significant reduction in the overall cost of renting.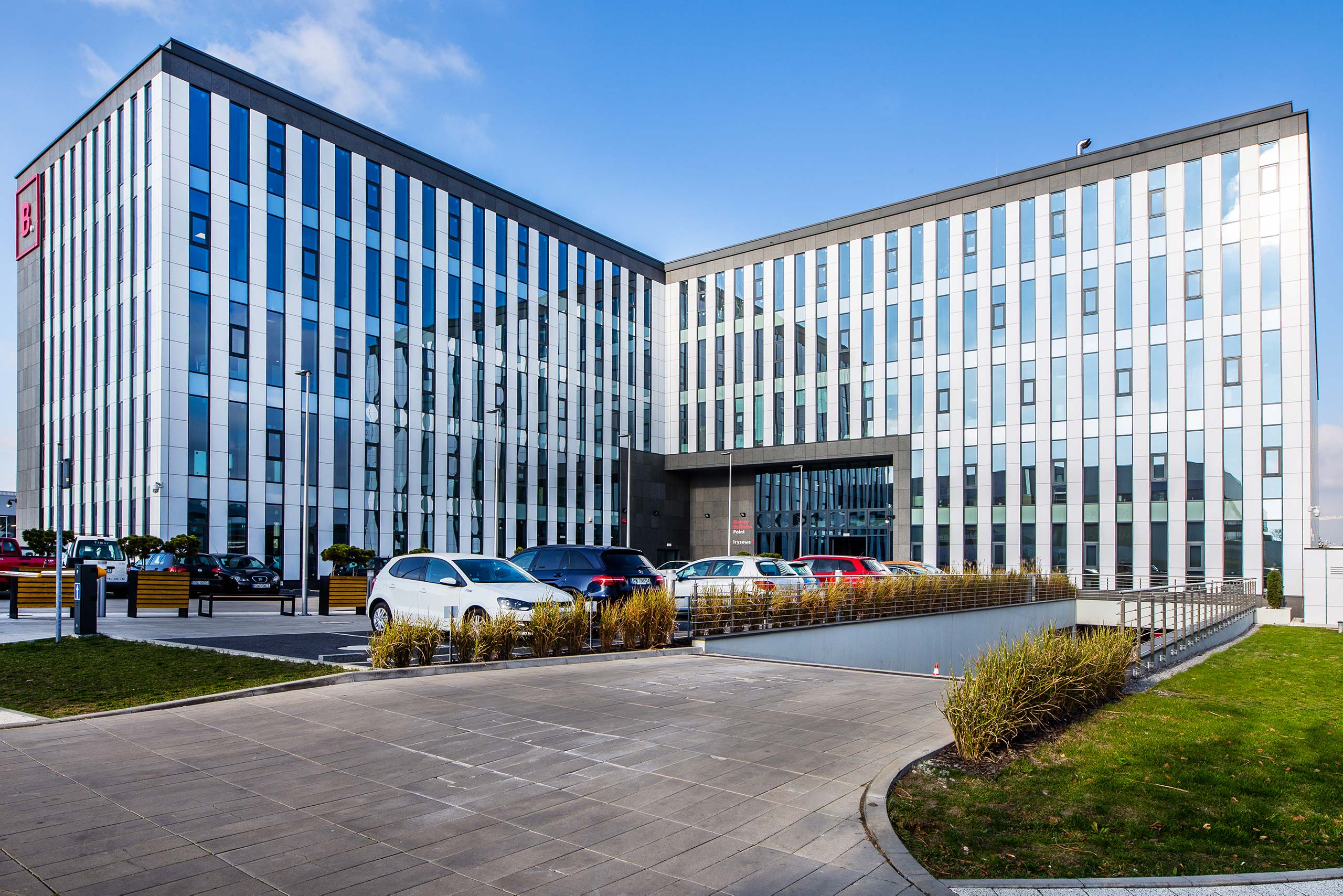 ENERGY EFFICIENCY

"Turn-key" offices

Fast internet

272 parking spots

CAR-POOLING

CONVENIENT COMMUNICATION

CLASS A
OFFICE BUILDING

ECOLOGY

SHOWERS AND
OTHERS AMENITIES

CHOOSE AN OFFICE FOR YOURSELF

Select the office of your interest on the plan

*Prices do not include utilities for the common space and individual costs of internet access.
*Prices include rent for the individual space, rent for common area of Premium Office module, common area of ​​the office building, cleaning and maintenance in the common area and a service charge for the entire building